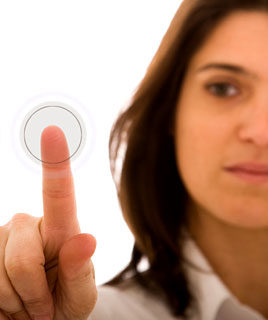 We have a foolproof system, comprising four steps, for evaluating candidates.
FIRST STEP: Each person is required to submit an online application and resume. After reviewing the information provided, we interview the candidate in person — not only to be familiar with his/her professional skills, but also to get to know him/her personally. We consider this step essential as it helps us assess if they can be trusted, and we know that being trustworthy and discreet will be the most important part of their job in your household.
SECOND STEP: The second step will consist of reference checks, credit and criminal background checks and drug tests.
THIRD STEP: We enter the candidate into our system and try to match him/her with a job opening.
FOURTH STEP: If there is a verified job match, we arrange for the candidate to be interviewed by Dr. Gluck, who makes the final recommendation before the candidate is sent to meet the prospective employer.
As you can see, we invest a great deal of time in our evaluation process, selecting and distinguishing between the best qualities that make the best candidates.
We don't just match an opening with a candidate, we find the right candidate for your job and your family.